Jar Jar Binks, the Gungan, spoilt Star Wars Episode 1 for a fact! George Lucas was being held at gunpoint when made to include this character! Their are hundreds of Anti Jar Jar Armies and webrings out there, showing the hatred of this character. Post idea's on how to kill Jar Jar near the bottom of this page. Please support the Anti Jar Jar Army's; if we get big enough then Lucasfilm will hopefully hear our voice and kill off the creature.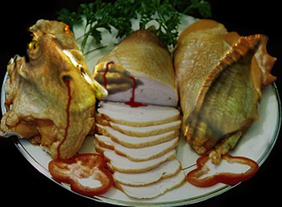 Never mess with a hungry wookie!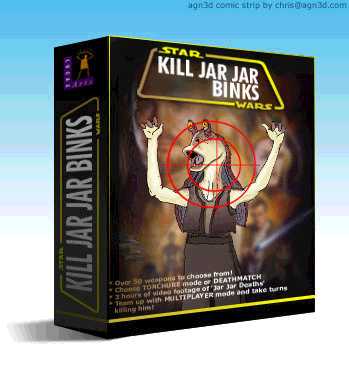 Lucasarts newest and most popular game!